Cooperate With Us
Since 2016 Sounds Good Animation works together with schools giving students a learning experience to remember.
Our Projects
As a school you can decide what is best for you. We can give presentations, individual interviews or videocalls, also through our partners, to showcase to students our line of work and determine if they are interested in an experience in touristic entertainment.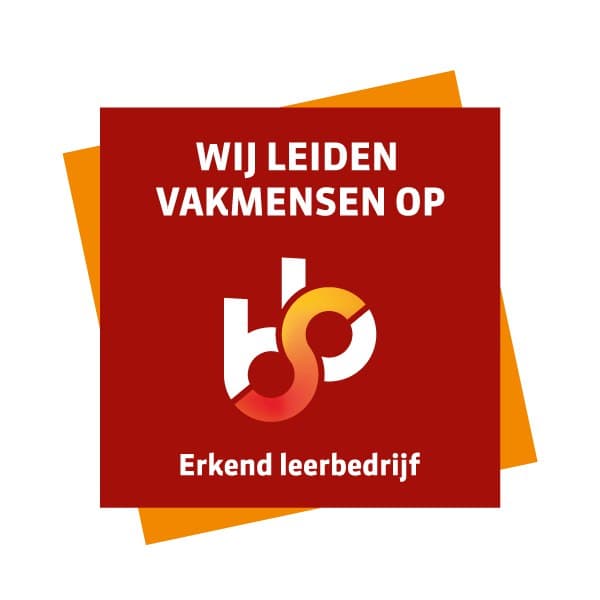 Over the last few years we had students joining us from countries such as Italy, Germany and the Netherlands where Sounds Good Animation is a recognized learning company at the S-BB since 2016.
Internships
Our internships offer a work experience for those looking for adventure.
As a campsite or hotel entertainer not one day is the same, given the full range of tasks such as organizing activities and performing on stage.
Let's not forget also the improvements in students' communication and language skills as well as the importance of learning how to work together in an international team.